JOBS WE OFFER
Job Description 
Help individual acquire knowledge and skills to live a productive and meaningful life.
Increase the individual's self-help, socialization and adaptive skills to reside and participate successfully with the family and the community.
Work on goals for improved knowledge and skills for the individual such as becoming more verbal, mobile, self-sufficient, etc.
The individual would receive services in his/her own home and community.
Job Description
Provide relief to the family member or person caring for the individual.
Provide supervision either in or outside of the home, as well as supporting the emotional, physical and mental well-being of the individual.
Job Description
Assist individual in maintaining safe and sanitary living conditions and personal cleanliness.
Assist individual in his/her home and facilitate them in participating in community activities.
Duties may include: helping individual with hygiene, dressing, eating, meal preparation, transfer from wheelchair, performing tasks necessary for comfort and safety of movement restricted individuals, helping individual participate in the community and activities of daily living, cleaning individuals environment, etc.
Assist individual in utilizing transportation to support him/her in all daily living activities.
Carry out programs identified in the Individual Service Plan and the routine plan of care.
* ACCENT is an Equal Opportunity Employer and follows all State and Federal Employment laws.
* Participation in the orientations and reviewing of requirements and expectations does not constitute employment.
* All applicants must be at least 18 years old.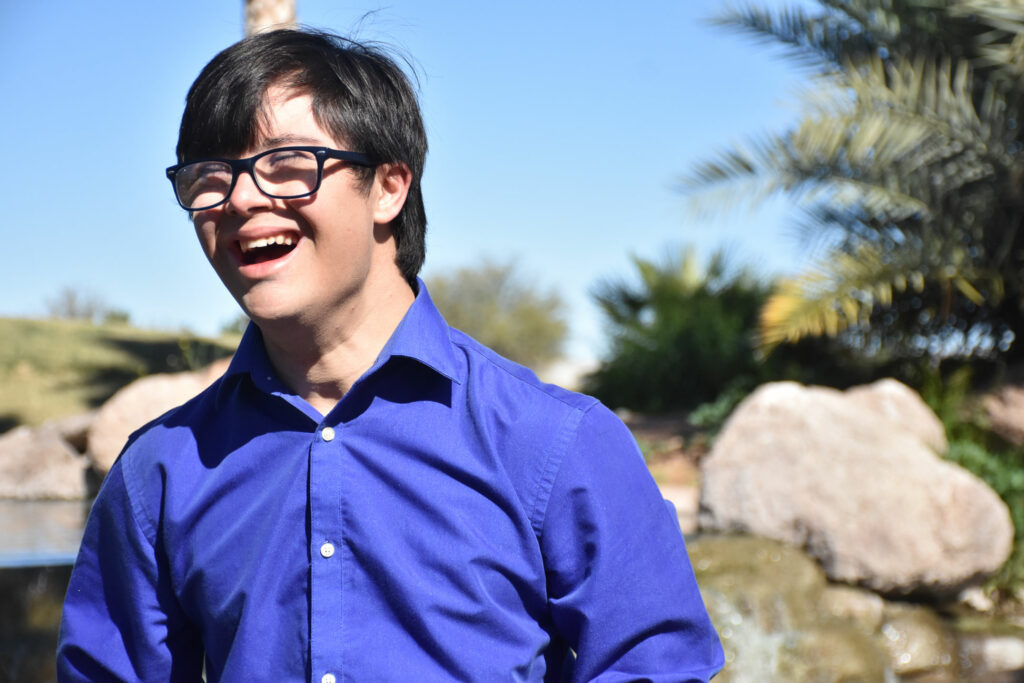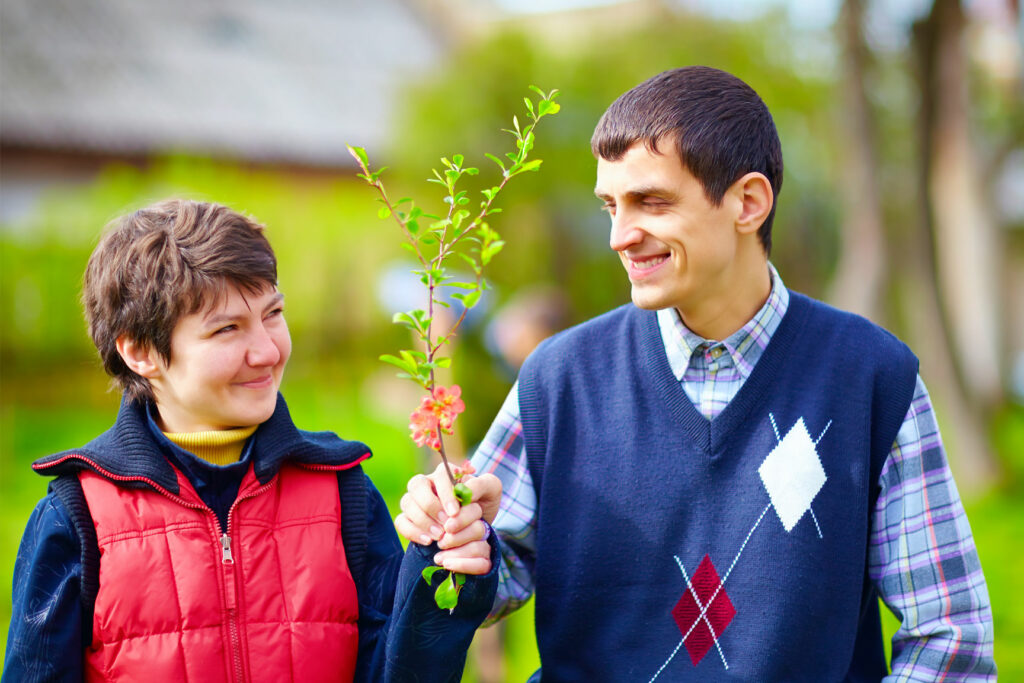 PAGE SCROLLING
Scroll down to see all of the content on this page.
Preparing for Your Interview:
Please dress in a respectful, modest manner when attending orientations, trainings, interviews and when working as a provider.
Please provide copies of:
Driver's License
Social Security Card
Current Auto Registration
Current Auto Insurance
Application Forms
DPS Driver's Record
Bring these, if you have them:
Article 9 Certification
Habilitation Certification
CPR/First Aid Certification
Fingerprint Card
DDD requires providers to be certified in a CPR course where CPR is physically practiced. An online only CPR course would not meet the requirements for CPR certification.
If you need a CPR and First Aid course, you can click: www.heartsaversinc.com
Please Bring the Following Forms to the Orientation: